For Sale
Our ponies are well handled, trained and taken out to shows as youngsters. Each pony is closely monitored to give them the best start possible. They are started under saddle, at a minimum age of 3 years. They are ridden by children, taken out to pony club, ride along the road, trail rides on the farm before we match them up with their next rider.
Click on the names below for more details of the ponies we have for sale.
---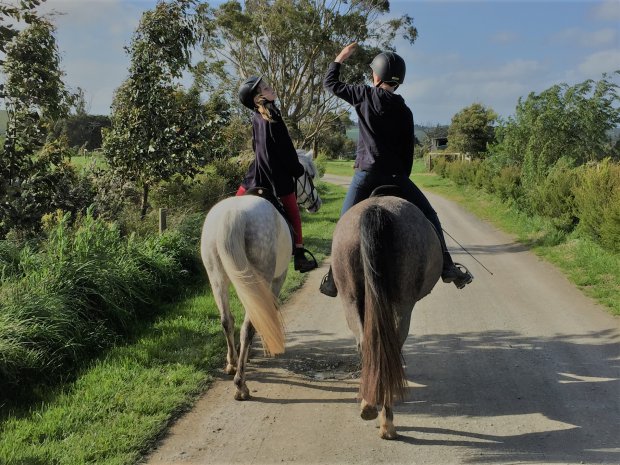 Matuvu Lucy in the Sky, 3yrs old (R) accompanied by Mithril Riccadonna , 5 yrs old (L)
---
Turning 2yr old Filly, GRP Nemax X Connemara Glenormiston Caoillin. To mature approx 14.0-14.1, dark brown coat.
Had planned to retain her as a future broodmare but increasing work load means breeding less foals so this wonderfull lady is offered for sale at a very reasonable price. She was ACE assessed at 77.5%, well handled, ties up, feet trimmed and wormed regularly, microchipped. A great prospect for dressage, showing or even showjumping. Very valuable as a future broodmare as hardly any Nemax mares around in Australia and no further semen of this sire available.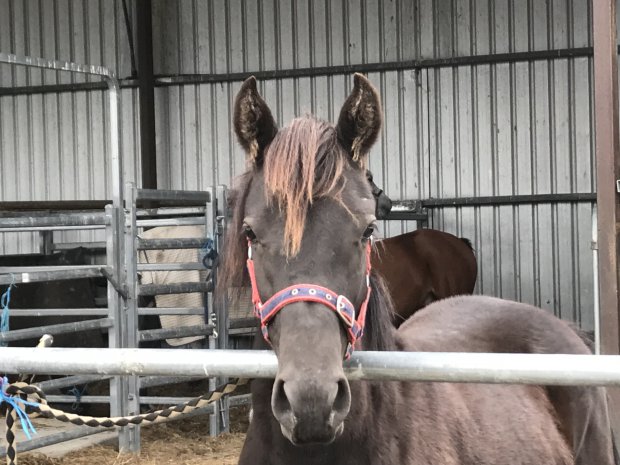 ---
3.5yrs old Gelding, Welsh x New Forest, 13.3h. Will be broken in shortly. Quiet and pleasing with a natural jump. Has been broken in to harness as a 3 yr old without a fuss. Will be coming up for sale, expression of interest welcome.

---
Glenormiston Caoilinn- SOLD

---
Mithril Roman Holiday- SOLD

---
Power Boy x Mithril Roman Holiday- SOLD in utero
Expressions of interest welcome, due NOV 2018
A proven cross, 2 full siblings Premium assessed by ACE group
Great Temperaments, stunning looks and a quality pedigree

---
Swedish Riding pony x Welsh B
Power Boy x Mithril Roman Holiday
Chestnut filly, DOB 22/10/2015 To mature approx 14h

---
Missy - SOLD
Shetland pony, 9 h, 18yrs. Perfect beginners pony