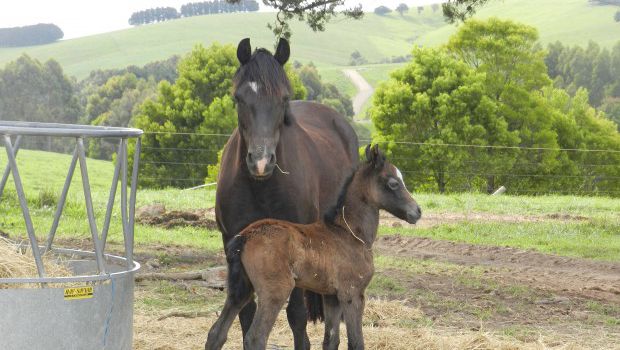 Matuvu Lucy in the sky- OUT ON LEASE
Welsh B filly
Coed Coch Llabed x Mithril Roman Holiday
To mature approx 13.1h, Grey
DOB 05/09/2014
Lucy is currently out on lease to the Hill Family where she will continue her ridden career as a trusted, quiet allround pony.

View full pedigree chart
Matuvu Lucy in the sky
Coed Coch Llabed
Mithril Roman Holiday
Intro
We were very fortunate to be able to breed a filly to Coed Coch Llabed. One of the main Jumping Welsh B sires is the great `Solway Master Bronze`. So I was very lucky to purchase semen of the Welsh Pony Society from a direct son of this great sire. This cross of Coed Coch Llabed and Mithril Hester ( Holly`s dam) has proven to produce great performance ponies at Mithril Stud, ranging from dressage, show jumping and eventing ponies. I`m sure Lucy will follow in their succes as she was born cantering around in the paddock! She has the most inquisitive nature and the most friendliest personality.
She is currently ridden by my youngest son and enjoying being a beginners pony.
Pedigree
Sire: Coed coch Llabed

Welsh B stallion
Sire:Solway Master Bronze
Dam:Coed Coch Llawrig

For further information on Coed Coch Llabed see our Reference Stallions page

Dam: Mithril Roman Holiday

Welsh B mare
Sire: Owendale Brandyman
Dam: Mithril Hester

For further information on Holly see our Mares page.