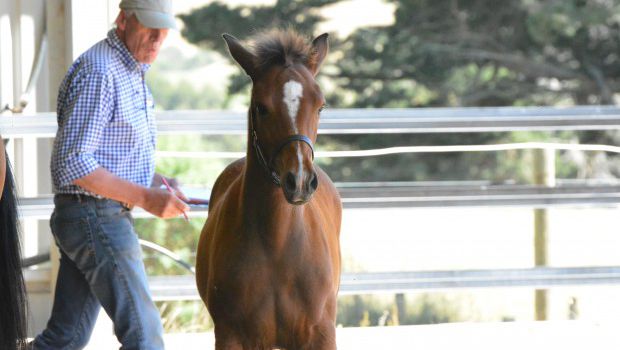 Matuvu Valencia
Warmblood Horse x New Forest Pony filly
To mature approx 15h, Bay
DOB 19/11/2017
Sadly, she passed away in a freak paddock accident.
She was a very friendly girl and will be greatly missed.
Intro
A just divine filly! Very well put together, a beautiful trusting nature and such a natural, balanced canter.
Purposely bred as a small sport horse for my growing kids, she has the temperament, the power and the pedigree to fill this need.
By the upcoming star Oaks Volta, who oozes quality in every aspect, he has the blood, the intelligence and the beauty just look at his conformation colour and ability. The white markings definitely make one look twice, the overall shape of his head and kind eyes are perfectly set.
He is currently competing 1.30m courses successfully as a 6 yr old stallion.
Valencia is outgrowing her paddock mates and with any luck will make the 15h mark. A great height for a young rider wanting a competitive and kind show jumper.
Pedigree
Sire: Oaks Volta

Warmblood Horse
Sire: Vivant
Dam: Altes van Beekveld

Dam : River Valley Sianaide

New Forrest Pony mare
Sire: Furzley Brocaide
Dam: Pahake Cocquette